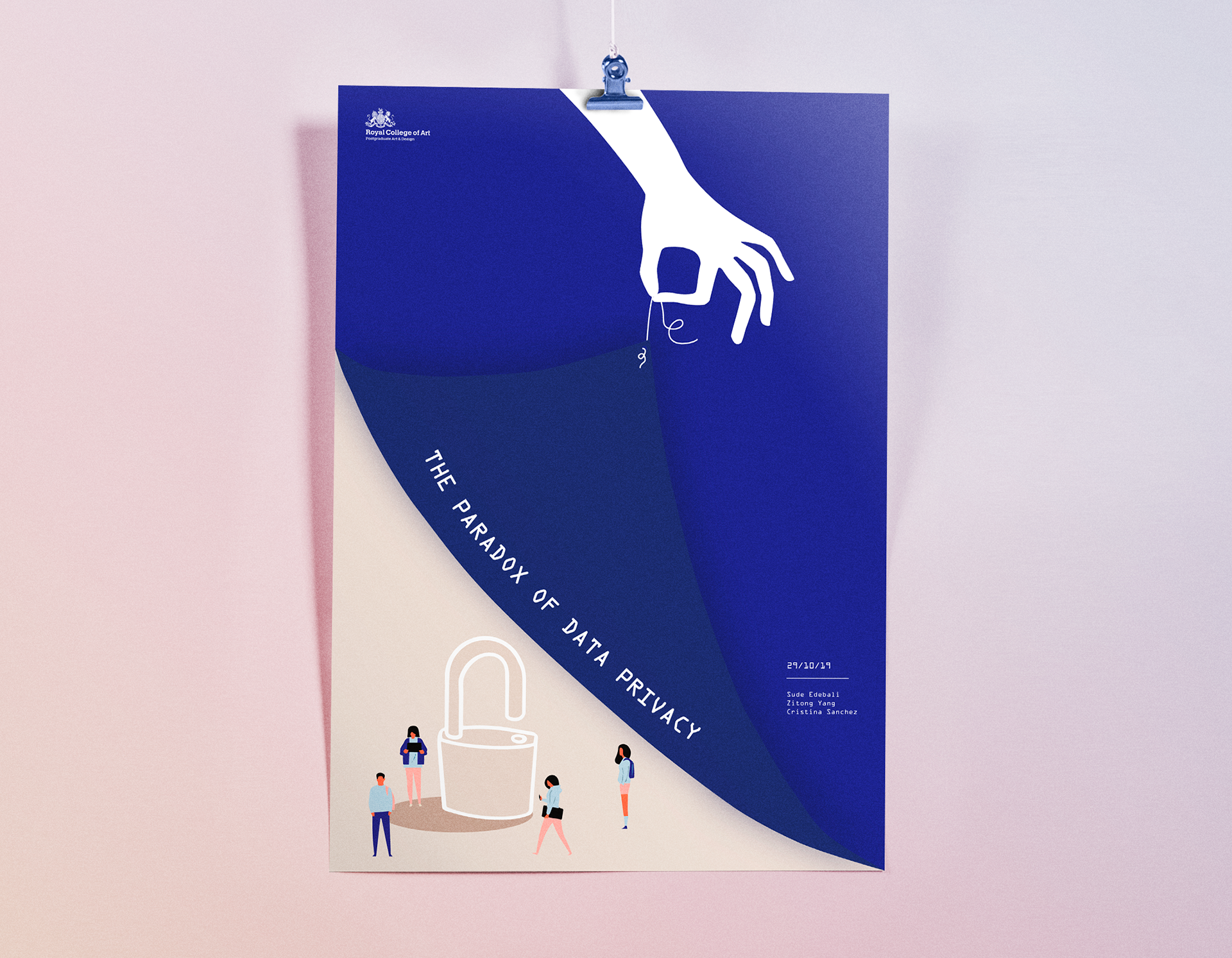 We are surrounded by smart devices that hear, see, interact and track our everyday activities. 
Do we still have left some privacy in this interconnected world?
Have you ever questioned what happen with your digital activity?
The Paradox of Data Privacy is an exhibition designed to raise awareness among people. Is about what can happen, and is not seen, with our interactions with smart devices and when we are on the internet. 
Estamos rodeados de dispositivos inteligentes que escuchan, ven interactúan y rastrean nuestras actividades diarias. 
¿Todavía nos queda algo de privacidad en este mundo interconectado? 
¿Alguna vez te has preguntado que pasa con tu actividad digital?
The Paradox of Data Privacy es una exhibición diseñada para crear conciencia en el usuario. La exhibición va acerca de lo que puede ocurrir, y no se ve, con nuestras interacciones, con aparatos inteligentes y cuando nos encontramos navegando en internet.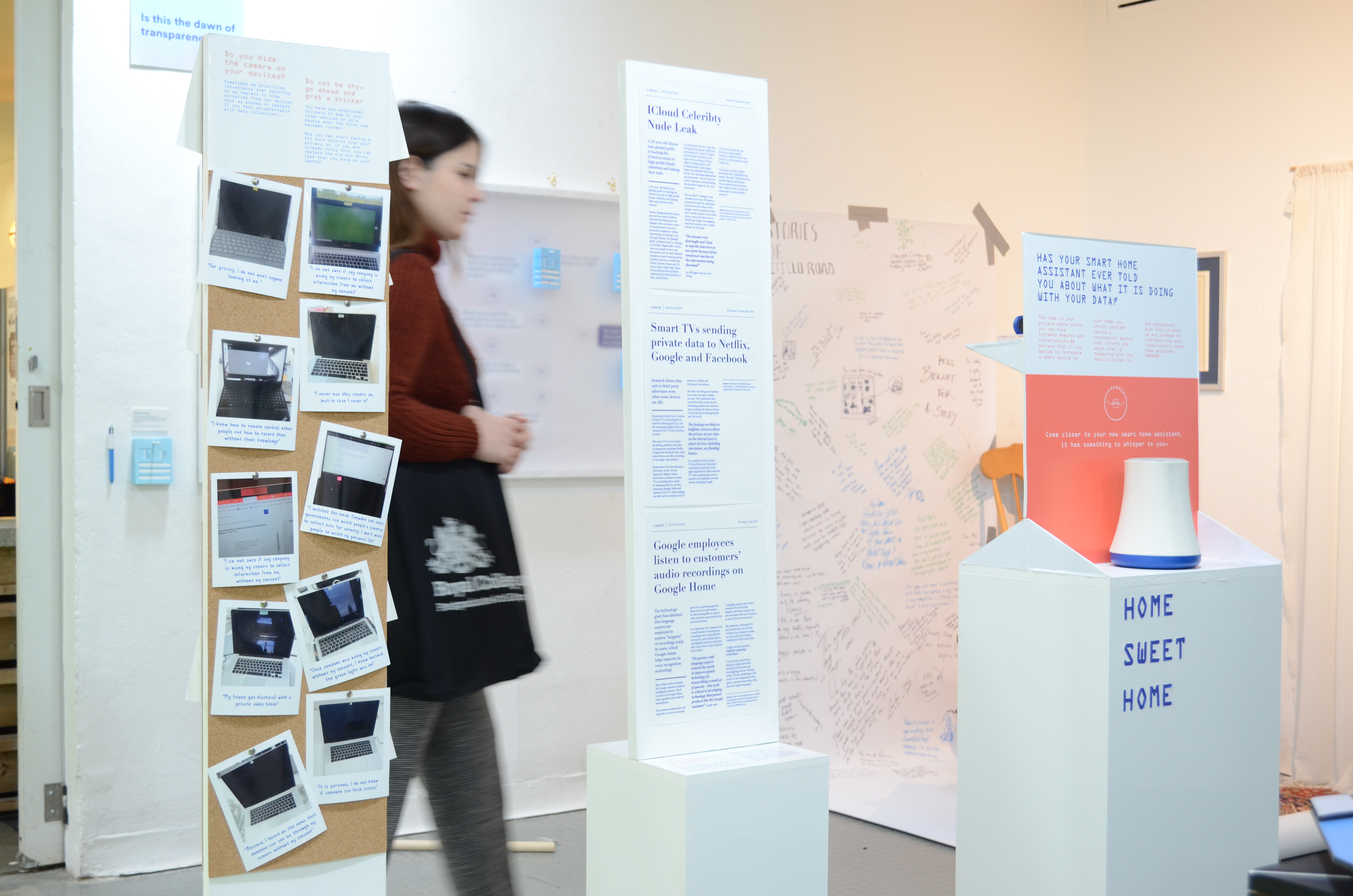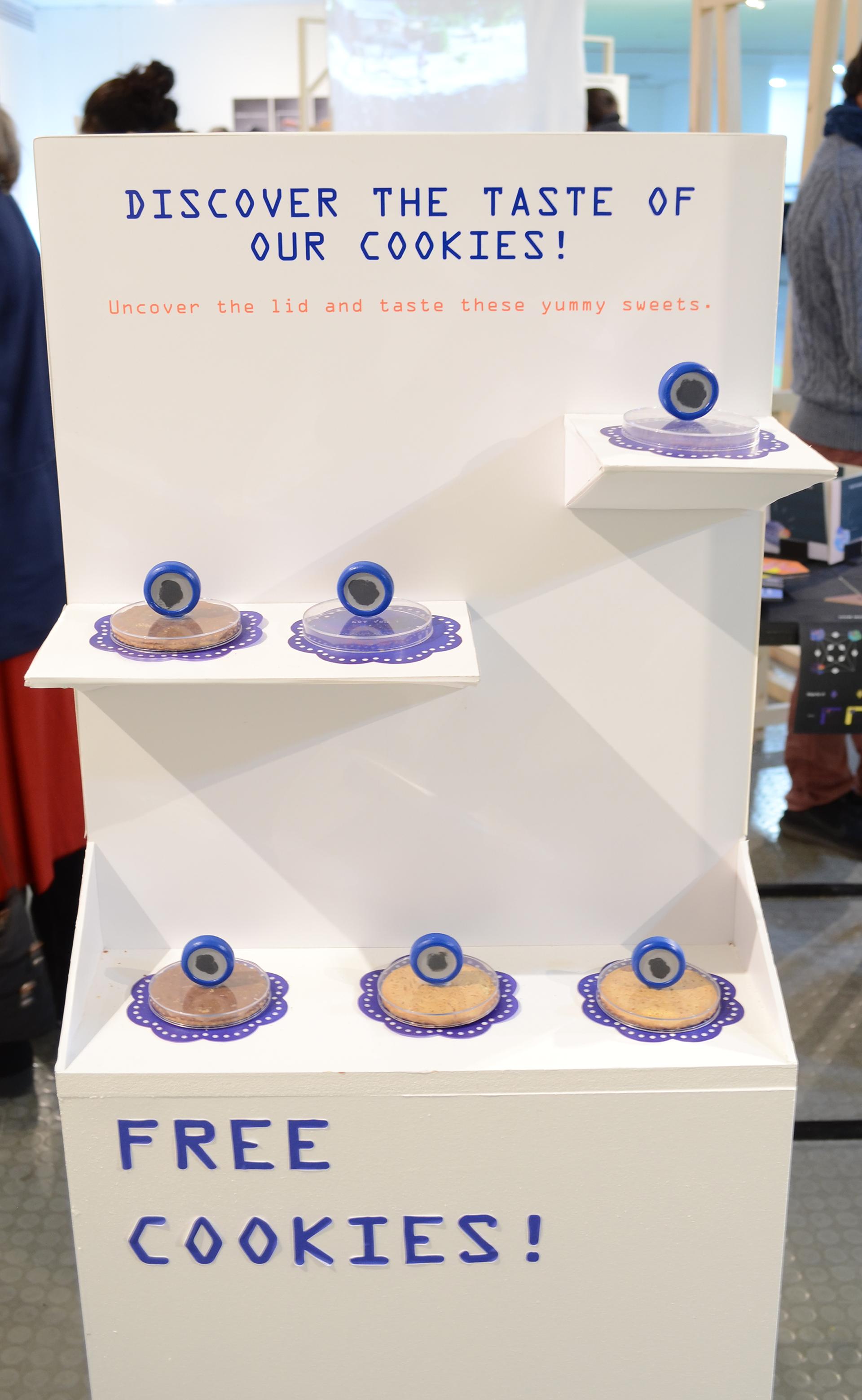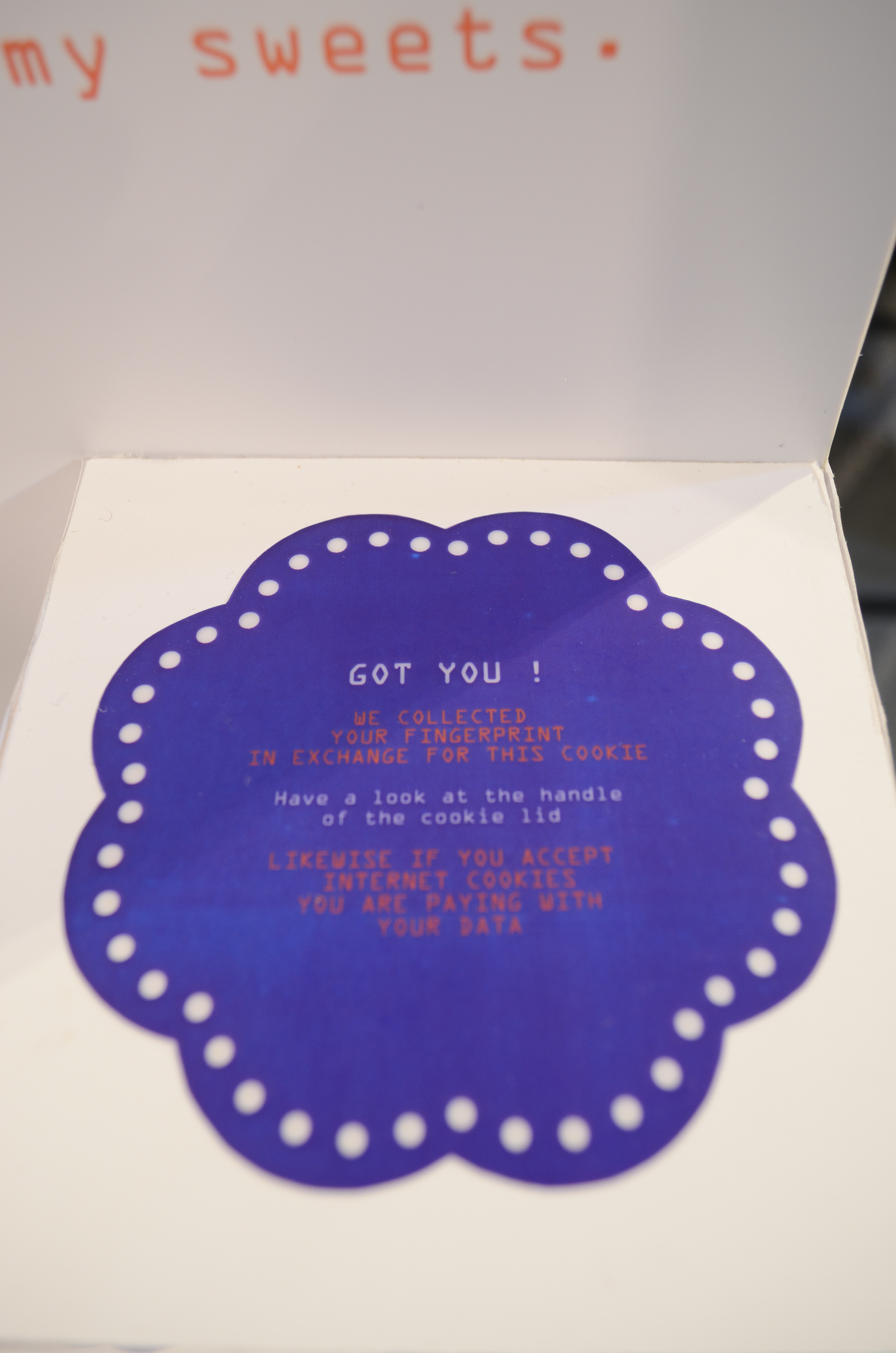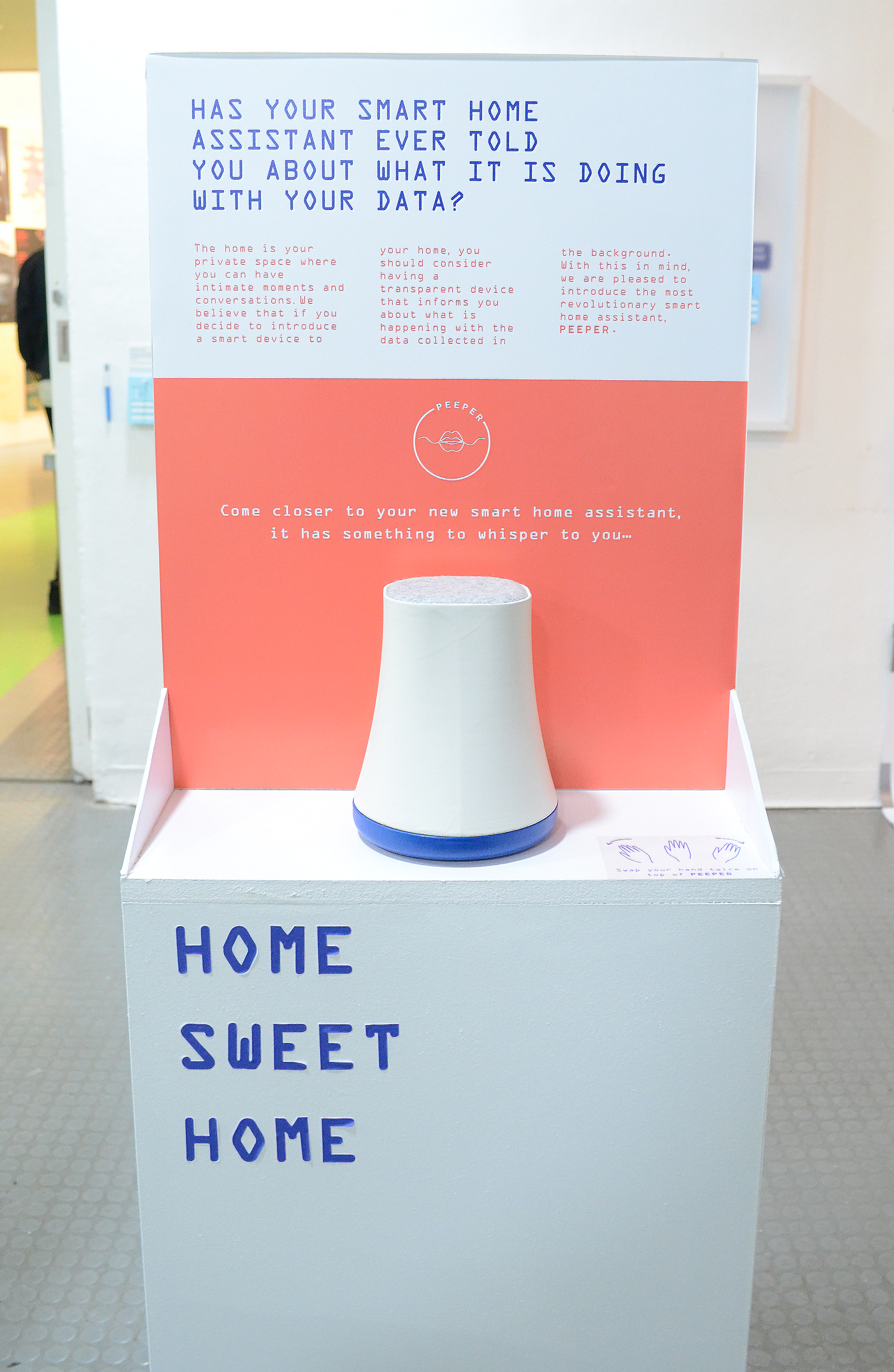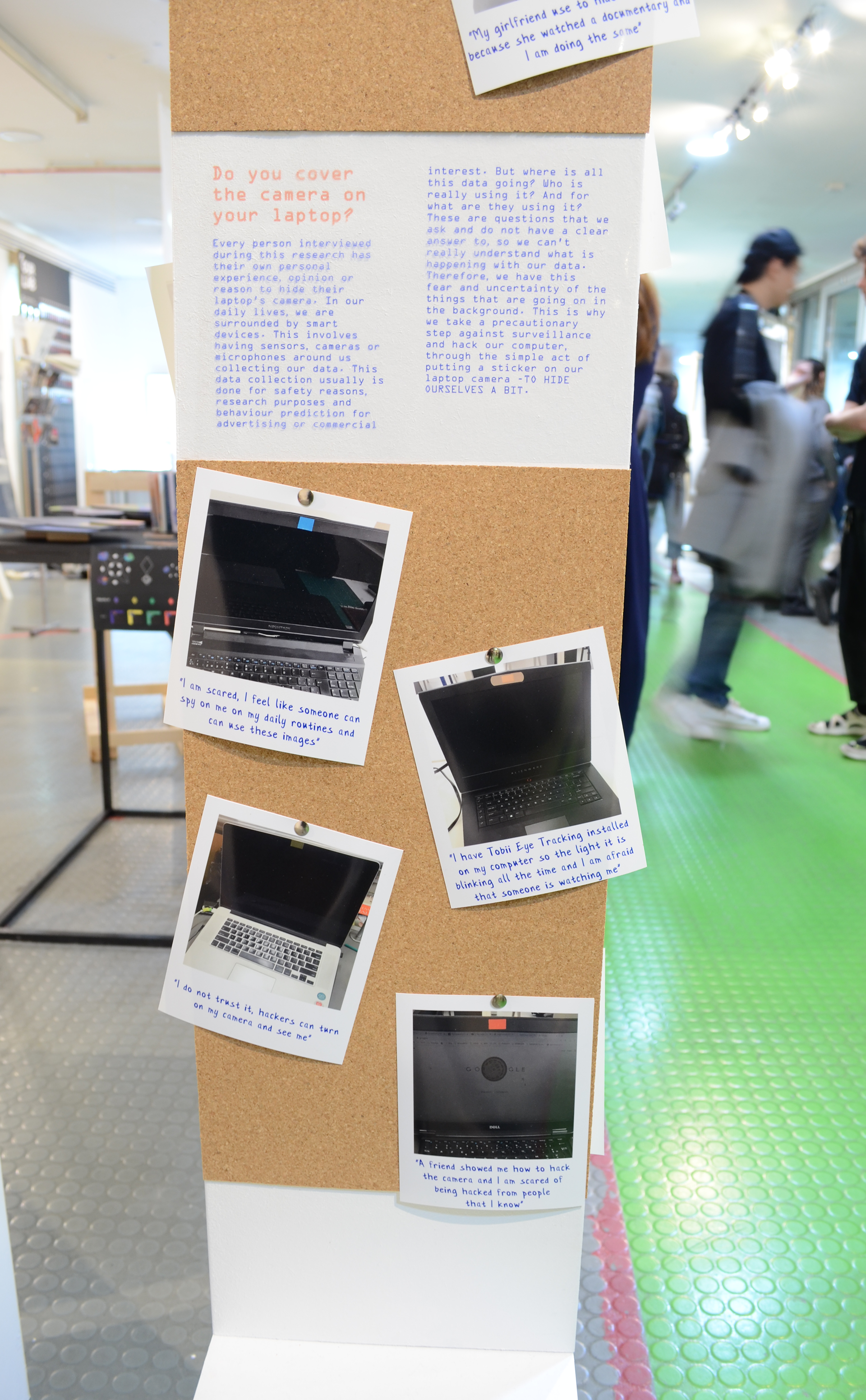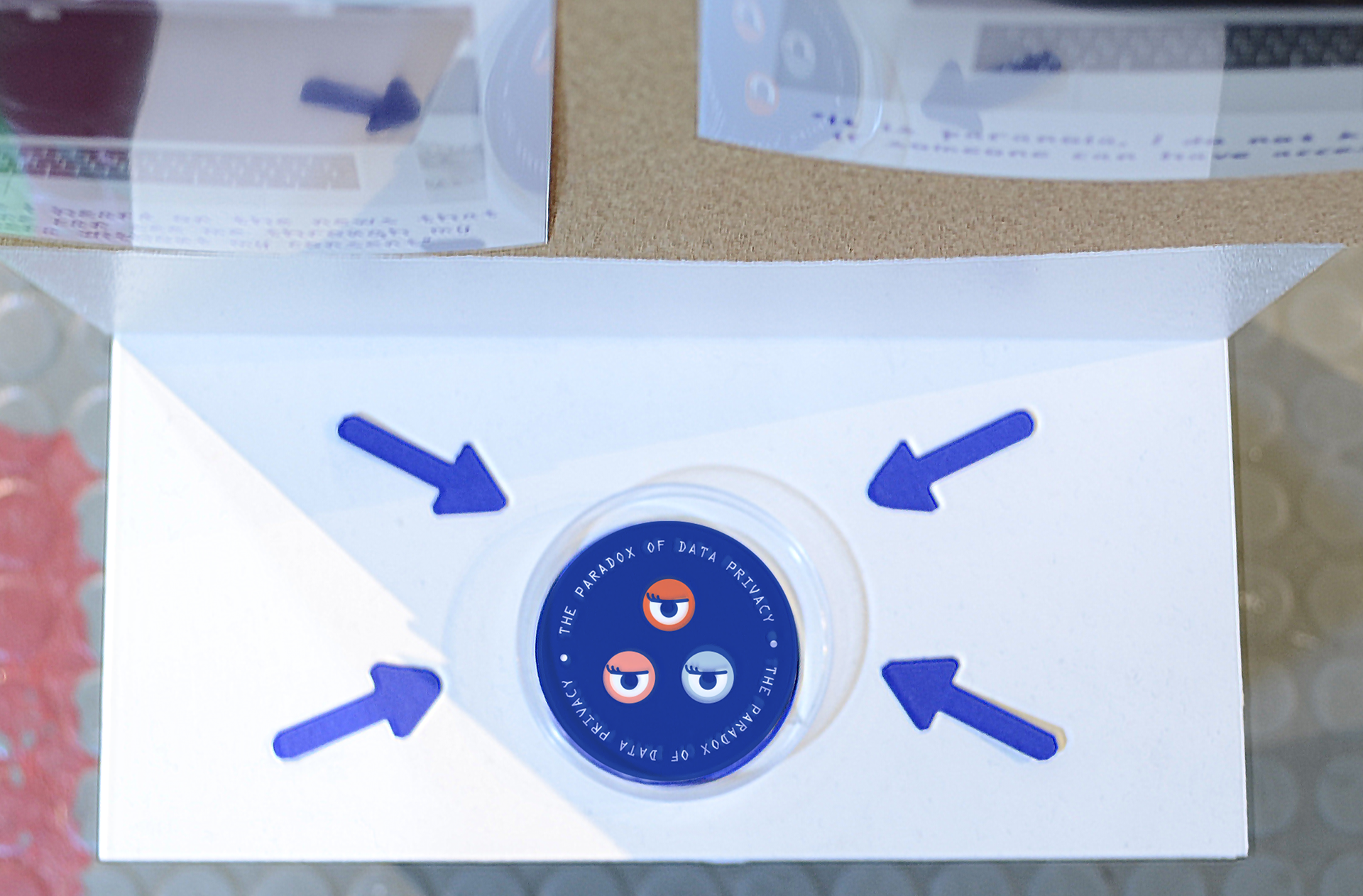 Do you hide your computer camera?
¿

Tapas la camara de tu ordenador?